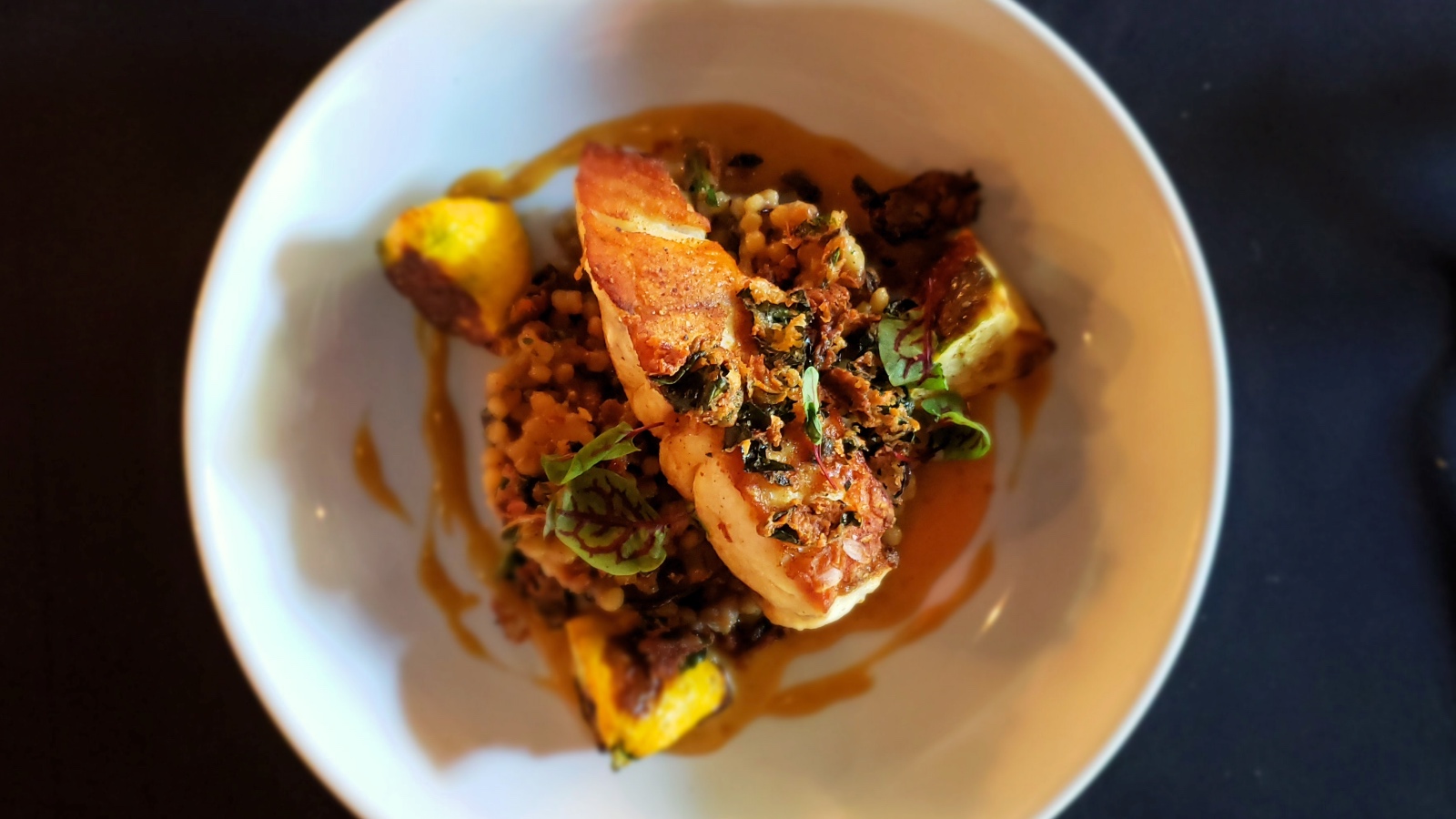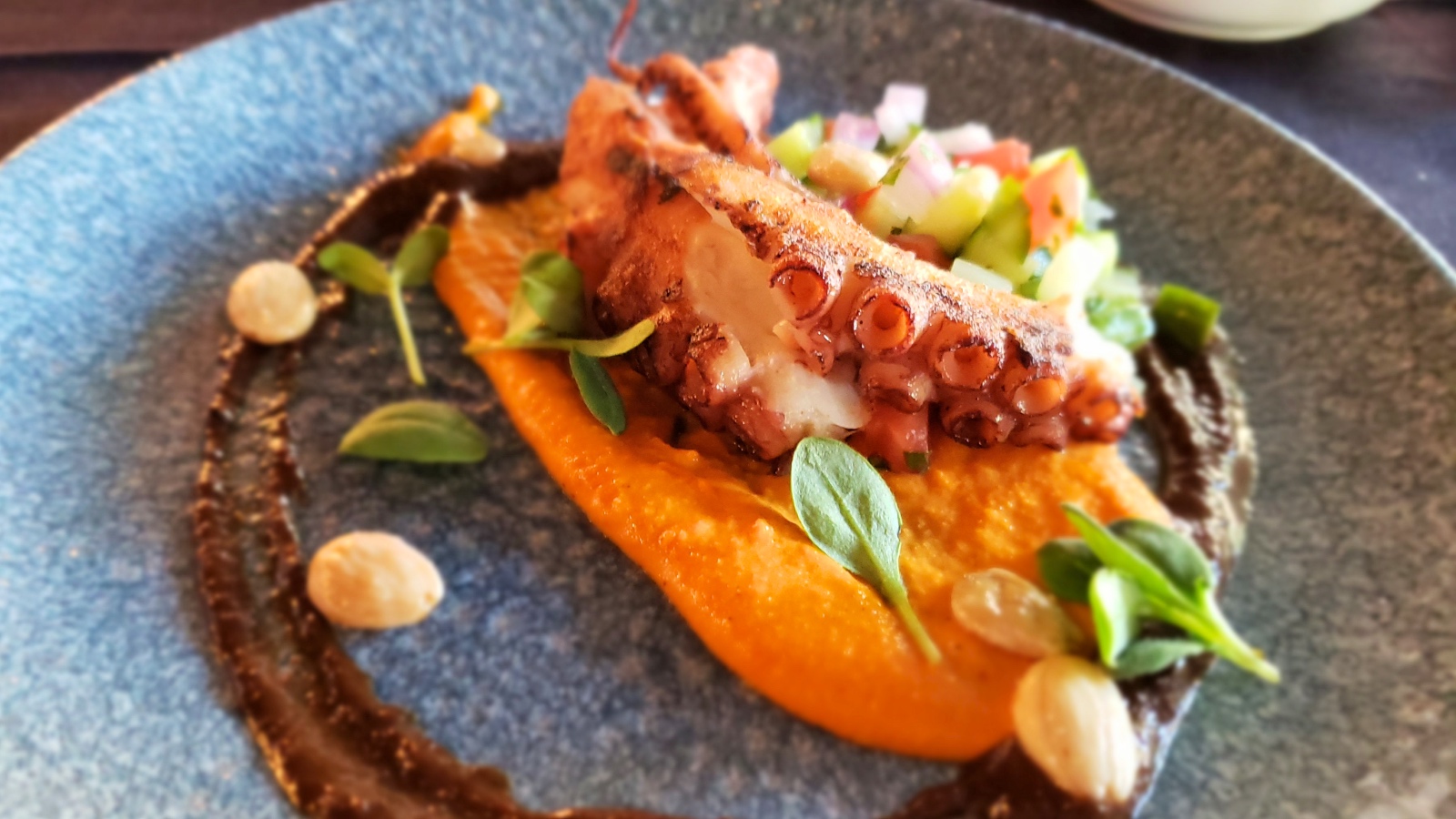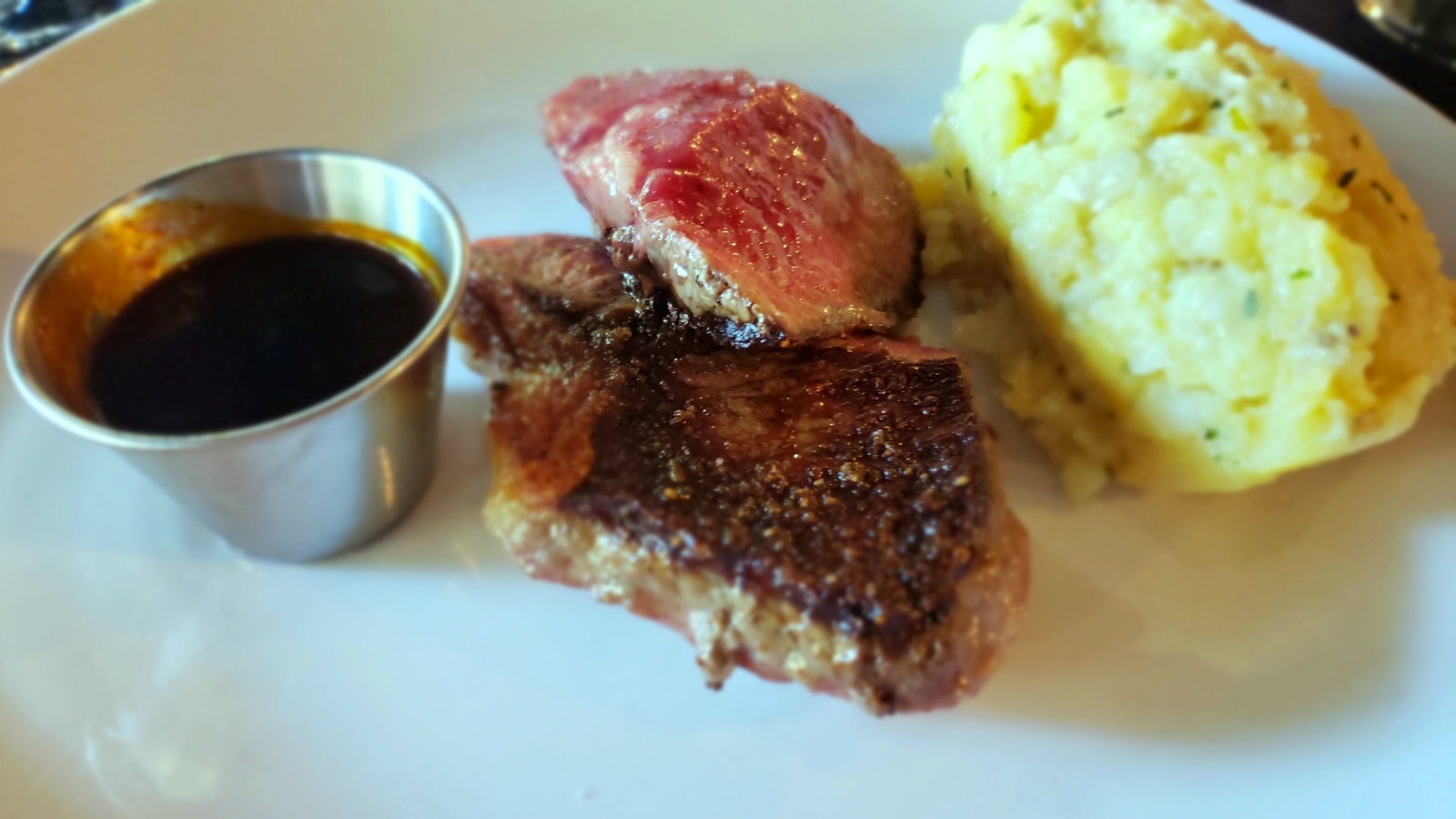 UNPRETENTIOUS REVIEW
3.5
Overall Rating
3.5
Service
4
Food
3.5
Vibe
The Basics
With a seductive dining room and creative menu, 5Church has become the city's place to be seen.
In the Weeds
This review is of 5Church, now rebranded as Church & Union.
When you have a celebrity chef running a restaurant, it can be difficult to recognize talent elsewhere in the kitchen. Chef Jamie Lynch, executive chef and co-owner of 5Church in Charlotte and Charleston and Sophia's Lounge, competed on cooking show Top Chef, making him an instantly recognizable name to dedicated foodies. He became one of the show's most memorable competitors by forgoing his immunity after cooking a bad dish and getting eliminated as a result.
There's no doubting Lynch's talent. But as a partner of and executive chef over three restaurants and counting, he had a lot of responsibilities pulling him out of the kitchen. When 5Church announced they were naming a new executive chef to allow Lynch to spend more time on his farm, former chef de cuisine Whitney Thomas was ready to step into the role.
The menu's shift towards Thomas' personality hasn't been jarring. Thomas shares Lynch's ability to use lesser-known ingredients in a dish that seems entirely approachable.
A few staples remain, such as the 60-second steak. The dry-aged ribeye is seared on one side only for 60 seconds, giving it a meaty crunch on one side and rare steak on the other. The texture and flavors make 5Church one of the only places in town I frequently consider ordering steak. Dishes such as the seared octopus show Thomas' nuanced palate and technical skills; on one recent visit, the octopus was tender without losing its texture. At $16 a plate, it's one of the most expensive first course options. The prices, however, are one of the perks to having a celebrity chef tied to your concept. The octopus is served with an almond romesco, cucumber salad, oregano oil, creating a fusion of flavors that work harmoniously together, yet also create diverse bites when paired off or sampled alone.
That seems to be Thomas' cooking style: classic styles and stellar technique with unexpected tweaks that take a dish from predictable to exceptional.
The servers at 5Church are enthusiastic, and the wine list ranges from upscale by-the-ounce pours of big names such as Opus One or Far Niente to more accessible by-the-glass options.
5Church's challenge is that it is now, on top of being one of Charlotte's hottest late-night restaurants, also a foodie mecca. With an early reservation, you can expect dedicated service and stellar performance from the kitchen. On nights with a packed bar and packed dining room, however, expect some hiccups.
Lynch's purchase of a farm and decision to step down from day-to-day kitchen operation at 5Church seemed sudden. After experiencing Thomas' vision, however, perhaps Lynch realized there would never be a stronger kitchen to step out of. And the rest of us are just now experiencing it.  —Kristen Wile