The First Annual UPPY Awards
Introducing Unpretentious Palate's People of the Year Awards, or The UPPYs.
This year, we're kicking off an annual celebration of the best in Charlotte's restaurant industry, from chefs and bartenders to sommeliers and general managers. Unlike many of the "best" lists around town, however, our research won't be perusing Yelp and Instagram.
Instead, we're leaning on some of the city's most food-educated and seasoned diners: UP members, who selected our finalists via nominations. This prevents someone from being named a winner solely based on the quality of their PR team or social media following. Winners will be selected by our editorial team and announced in-person at our UPPYs celebration.
THE FINALISTS
See the full list of Unpretentious Palate's People of the Year finalists.
THE EVENT
Join us on Nov. 15 at Dressler's Metropolitan, where we'll announce our winners and celebrate with them. The patio space will be open. Members, check your newsletter announcing the winners for a discount code or e-mail us for the code.
Our Sponsors
We'd like to thank the following partners in our first annual UPPYs. If you'd like to be a sponsor, you can learn more by reaching out to Casey Wilson at Carben Events.
PRESENTING SPONSOR

SILVER SPONSORS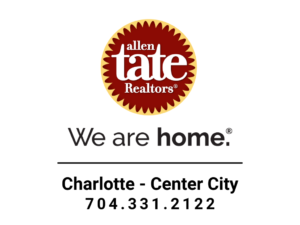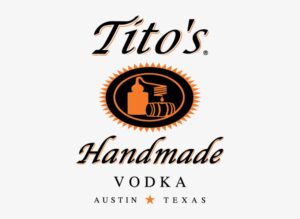 SILVER SPONSOR
RESTAURANT SPONSOR
BEER SPONSOR