June 29, 2022
Tickets are now on sale to the public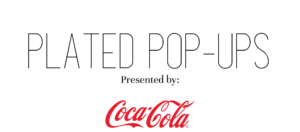 Supporting partner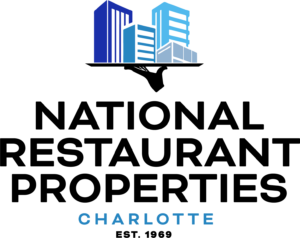 Thank you to everyone who joined us and participated in Unpretentious Palate's new summer dinner series: Plated Pop-UPs presented by Coca-Cola! The series will return in 2023!
About the series: There is a lot of talent hidden in the ghost kitchens and food trucks of Charlotte. See what the city's takeout and home delivery cooks are capable of in our latest series, Plated Pop-UPs!
The series featured three ticketed dinners which each featured a chef in a formal sit-down setting to serve a coursed meal – and show off their skills. Each course was served with a beverage pairing.
Series Recap
Friday, July 22 featuring L'Ostrica
Former Stagioni executive chef Eric Ferguson and food writer Cat Carter joined forces to create this pasta-focused home delivery and private event business during the pandemic. See photos.
Thursday, August 25 featuring Patrick's Gourmet
Patrick Garrivier, the co-owner of now-closed yet still beloved French restaurant Aix on Provence, was born in France and worked for chefs such as Daniel Boulud. Patrick's Gourmet delivers classic French cuisine to diners at home. See photos.
Tuesday, September 20 featuring Hot Box Next Level Kitchen
The Hot Box is one of the city's OG food trucks. Chef Michael Bowling's mobile restaurant and residency at Southern Strain Brewing bring complex flavors to takeout. Just wait until you see what he can do in a coursed meal. See photos.