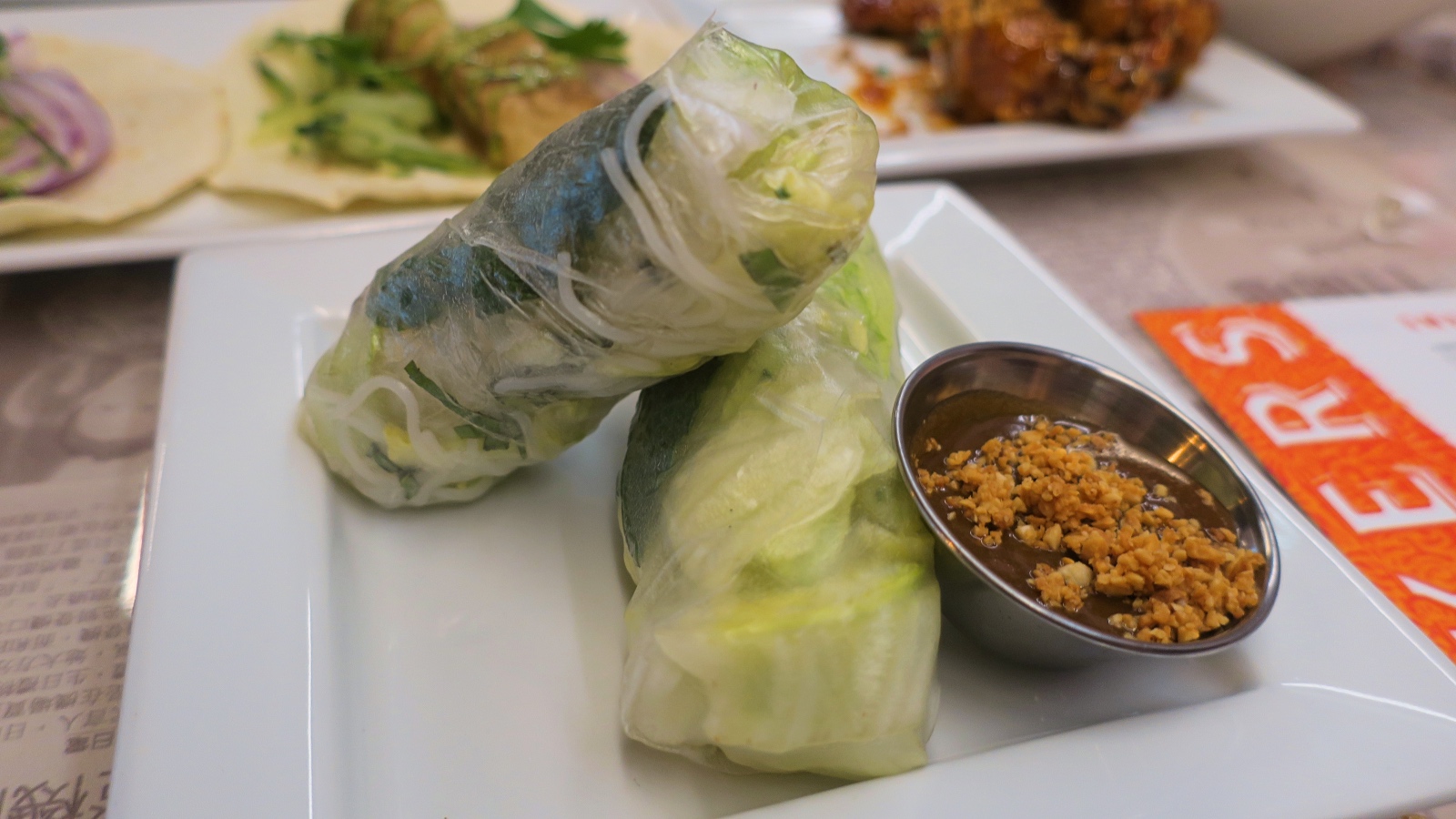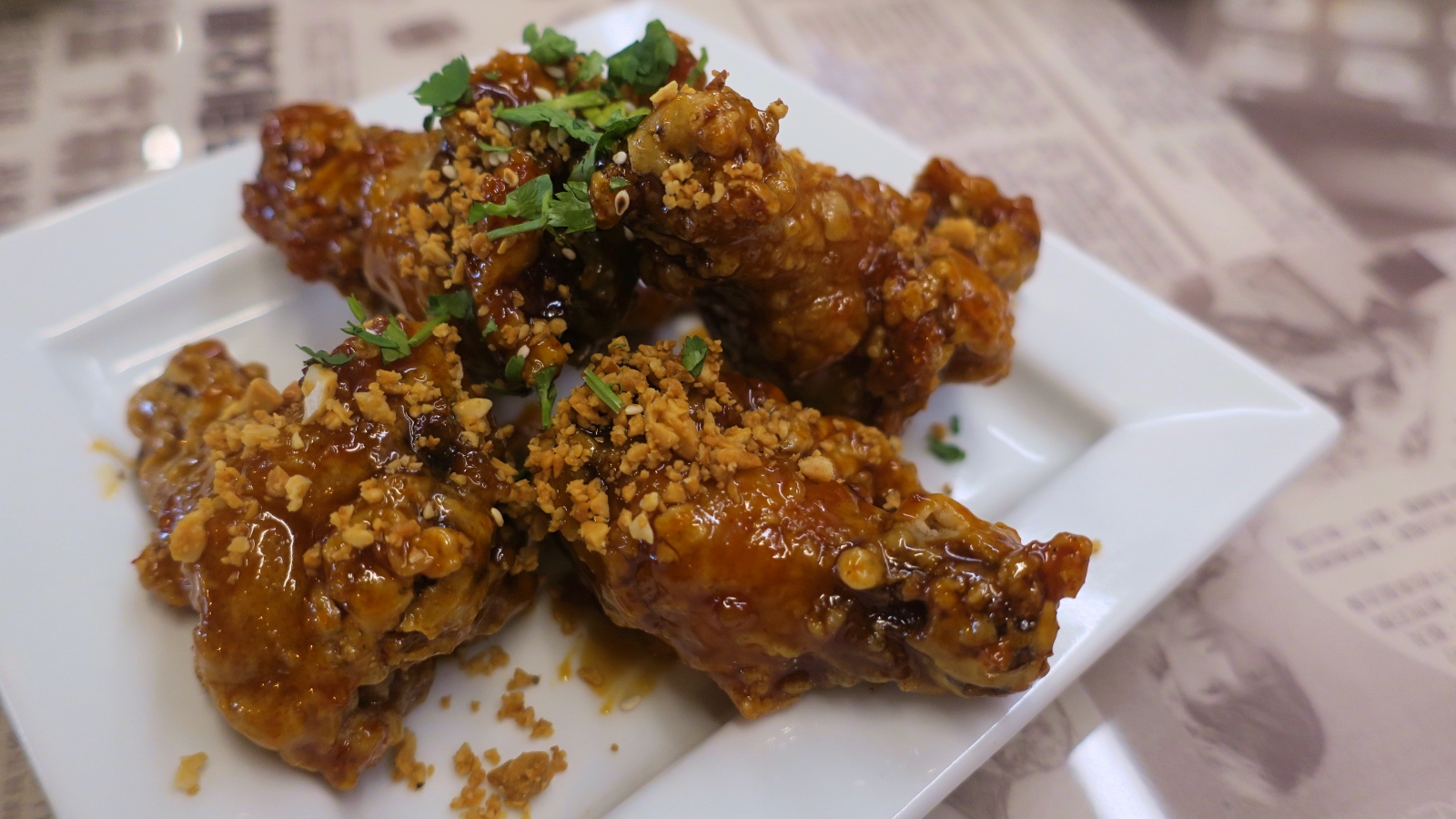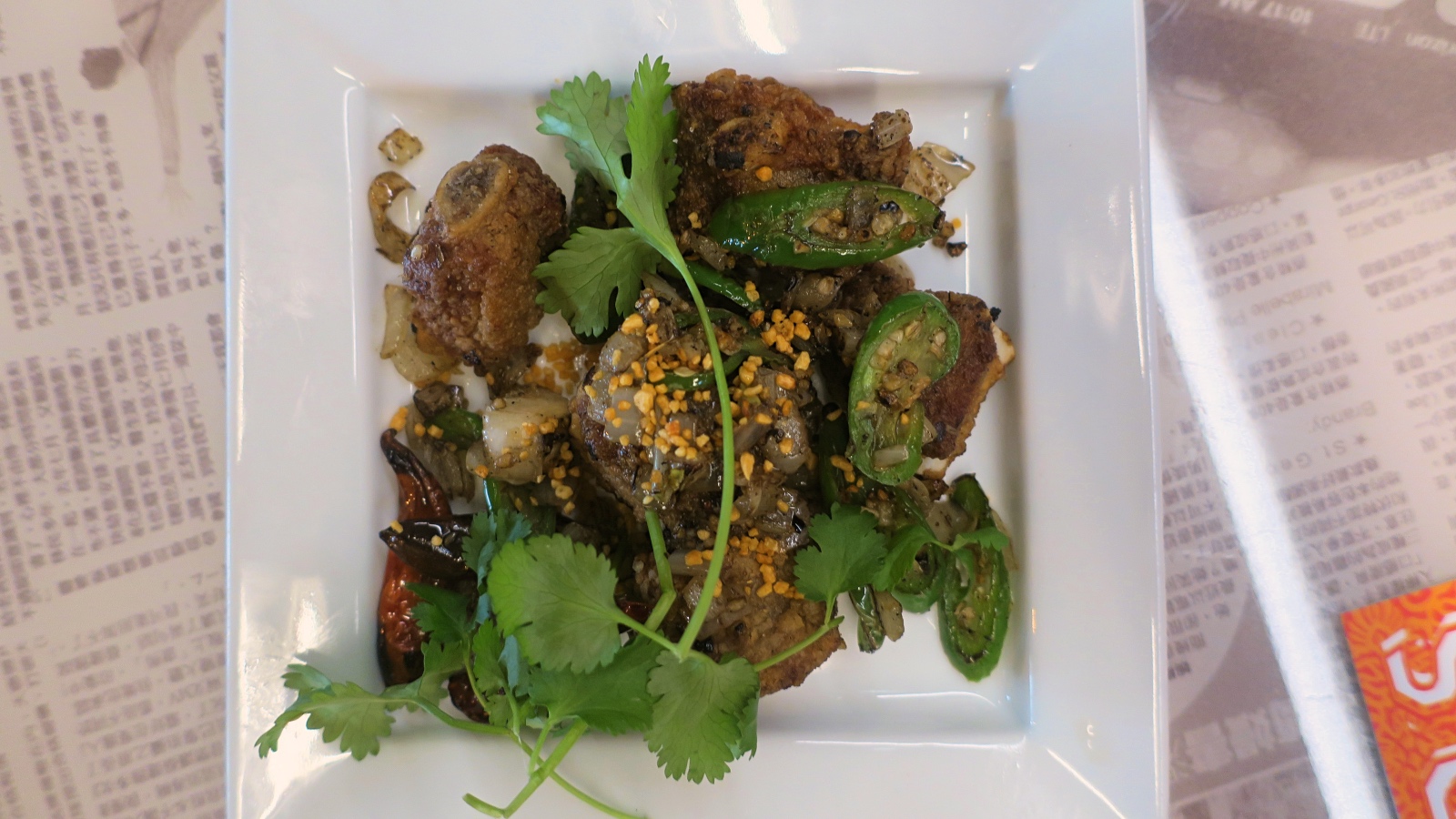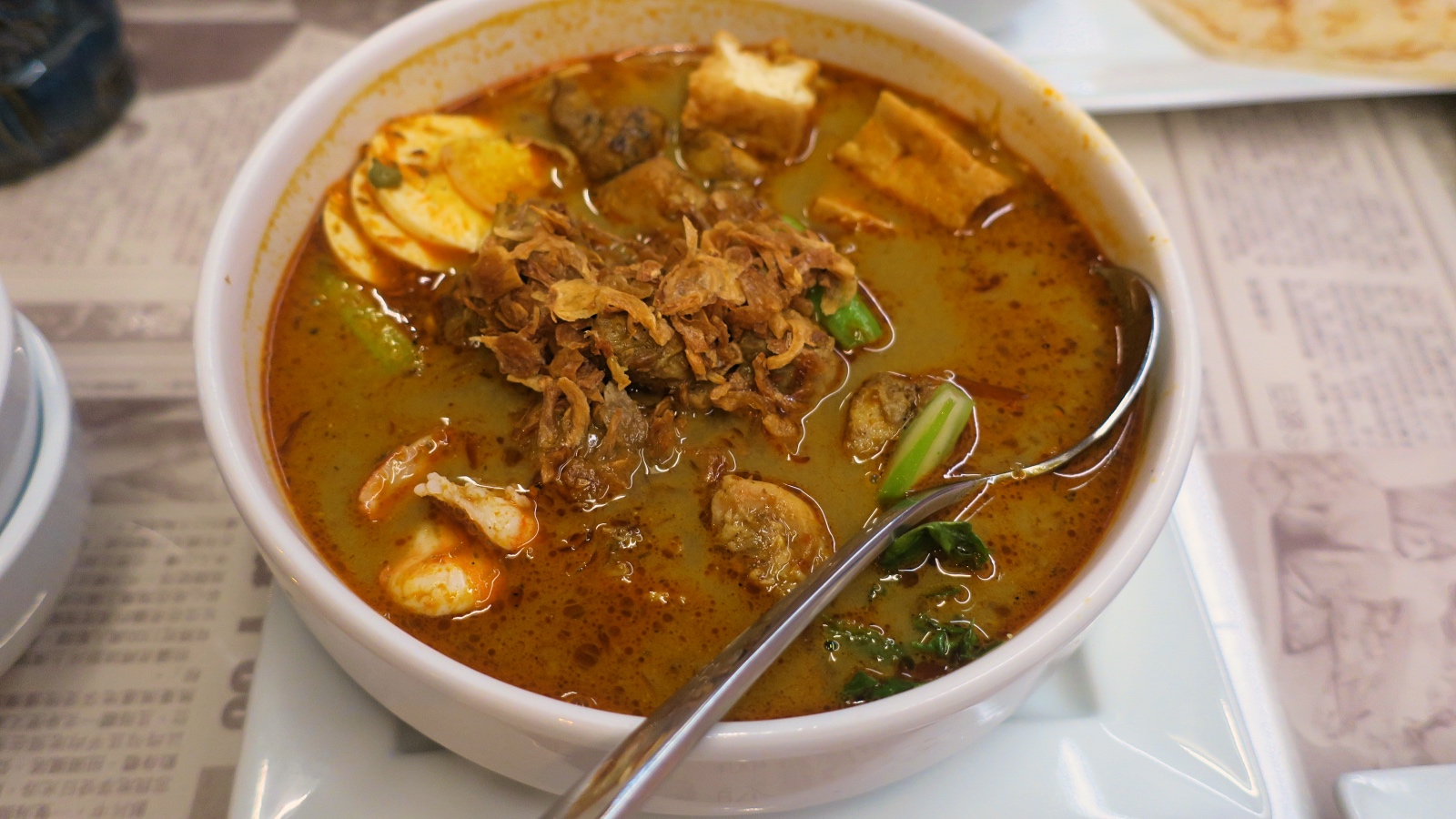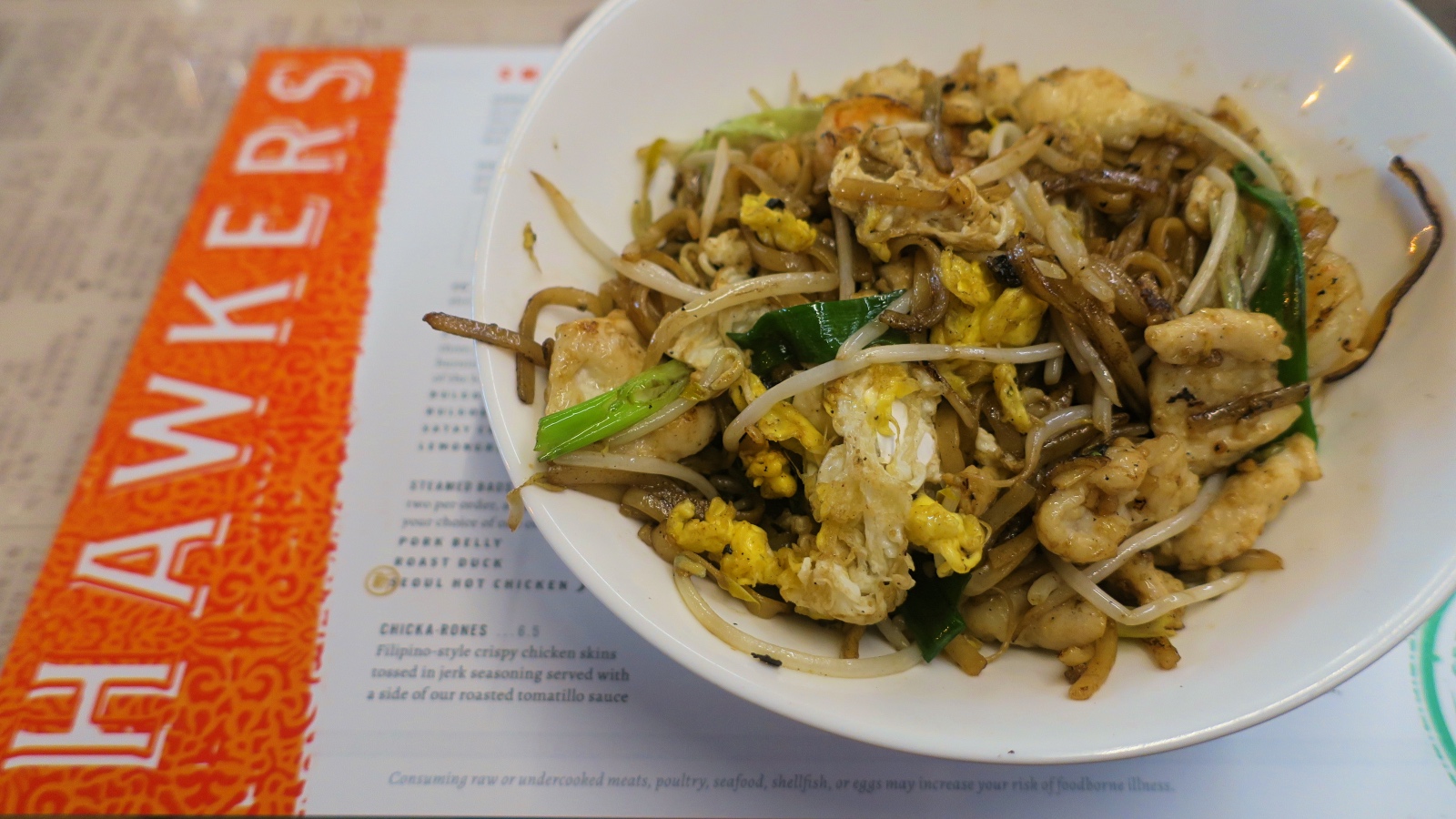 UNPRETENTIOUS REVIEW
2.5
Overall Rating
2.5
Service
2.5
Food
3.5
Vibe
The Basics
A Florida-based restaurant serving a variety of inspired Asian street food
In the Weeds
I have to admit, I am skeptical of cloned restaurants. Just because a restaurant is a huge success does not mean it needs to be replicated — in the case of Hawkers, 10 times and counting. That number begins to border on mall restaurant chain status, in my opinion. Still, I was excited for Hawkers to come to Charlotte because Asian street food is my favorite and this city needs more than "worldly Southern food."
Hawkers first opened in 2011 in Orlando, Florida and quickly expanded throughout the state. There are now locations in Georgia, Tennessee, Maryland, and North Carolina. Hawkers aims to bring authentic Asian street food to the states — think dumplings, crispy pork belly, curries, and noodles. When it was announced Hawkers was opening in South End, Floridian transplants were ecstatic.
The interior is exciting, with neon street lights, Asian propaganda, and pop art splattered all over the walls. The seating and tables are classic aluminum dining hall furniture and wooden banquettes and booths — not the most comfortable, but I'm not there to nap. The interior create the feels of being in Asia, giving me high expectations that, unfortunately, are yet to be met.
That starts with walking in, when a less-than-enthused greeting makes my presence seem a bother to the staff. I feel like I'm surprising them, as if they're not expecting guests to walk in and look to them to be seated.
Even under the high-energy glow of the neon lights, it's clear service needs improvement with the exception of a few standout staff members. On two recent visits, I've enjoyed the same server. She knows the menu well and doesn't steer you wrong — she even told me which items to stay away from. I like an honest server. She explained the best way to enjoy the menu is to get a bunch of small plates and share and then pick one to two noodle options to leave full but not in a food coma. She was attentive, never left our water glasses empty, and checked in on us regularly but not in an overbearing way.
Still, most of the service staff could use some help. Those who ran food to our table were always oblivious to what they had in their hands. During one visit, food that was meant for someone else was brought to our table seven times. Staff often just drop the plates on the table, leaving us to ask our server what we were eating. When not seated in our previous server's section, I have had less luck with service. Another visit, my party was our server's first table solo, and he had to continually apologize for not knowing the menu.
Like the service, the food is also hit or miss. When you clone a restaurant and expand to be so big, quality control will be your Achilles' heel. And when you claim to provide authentic Asian street food, you set the standards high. The restaurant's summer rolls are my favorite, chilled rice wraps with the right amount of basil and mint. The peanut dipping sauce is amazing. I've had every small plate, and most are good. Some are simply not memorable, though the only option I'd never order again are the beef bulgogi skewers. They were more like beef jerky and have a tin flavor to them. The noodles and rice options are, at best, okay. Some are overloaded with fish sauce, while others lack any spice at all, pointing to some inconsistencies with the kitchen.
My fear of Hawkers is that it's falling into chain status, not driven by hospitality or quality controlled food. As Charlotte continues to grow with chef-driven restaurants, Hawkers could quickly be forgotten and unless they improve, that might be for the best. —Justin Burke-Samson