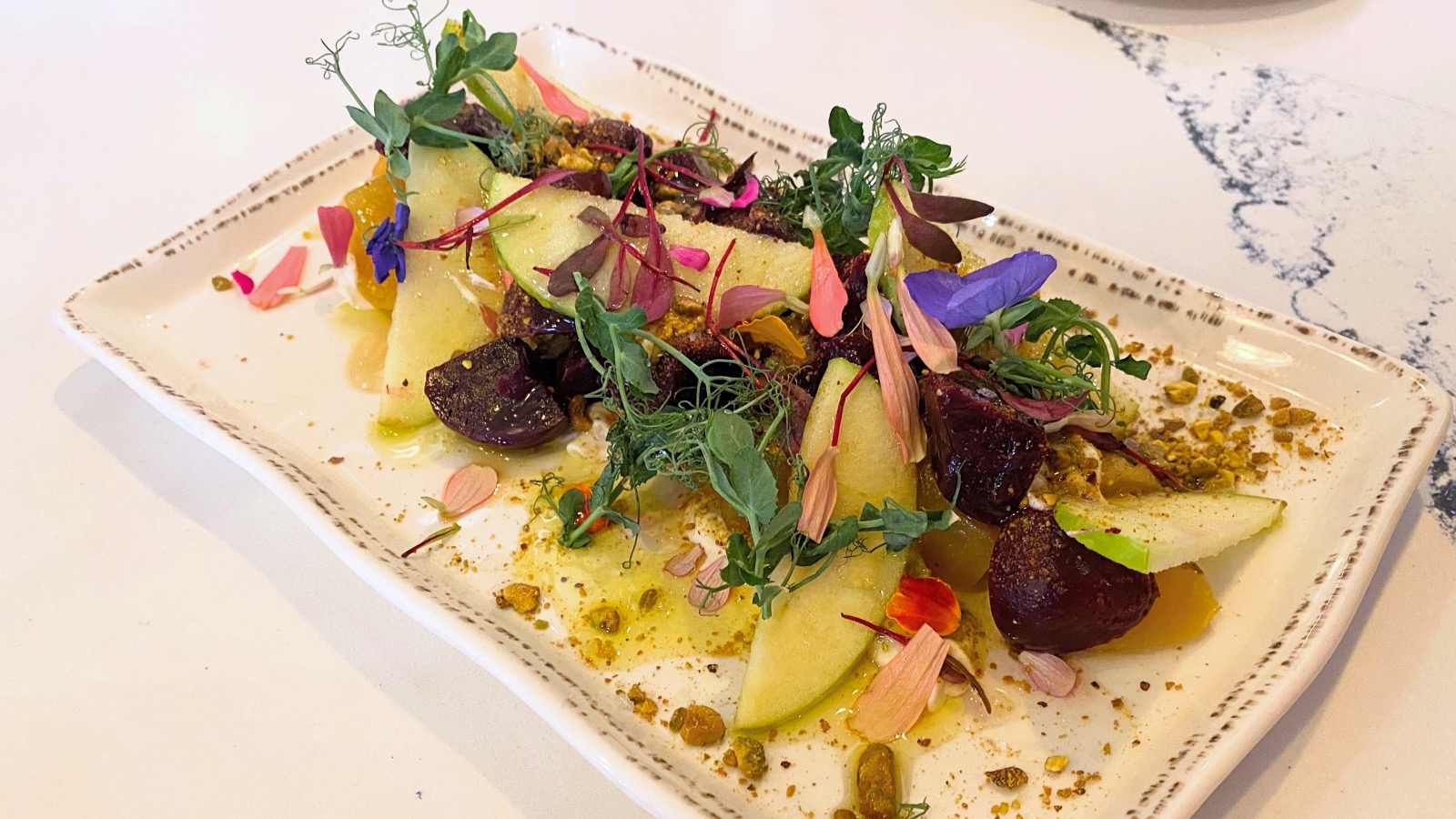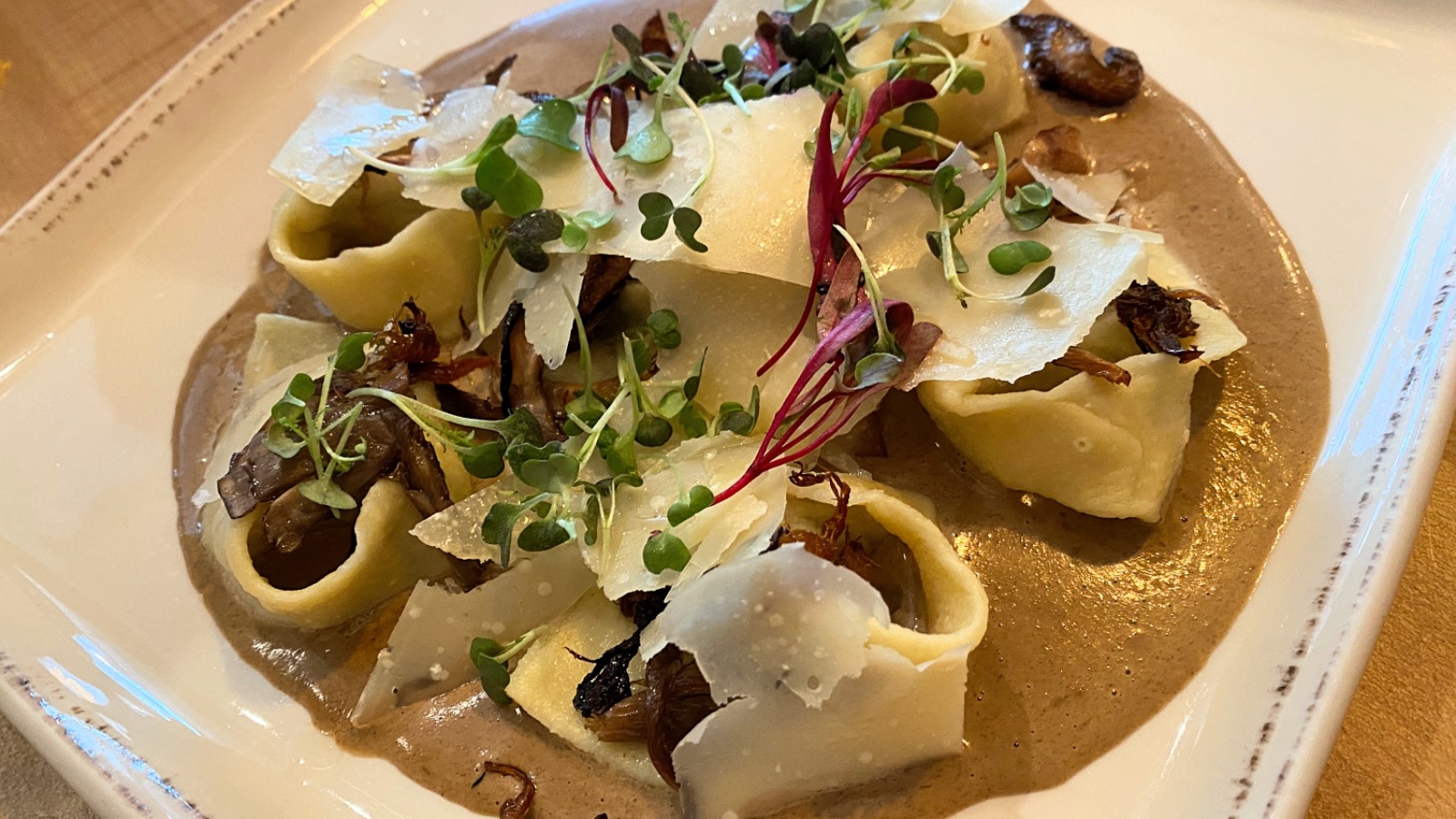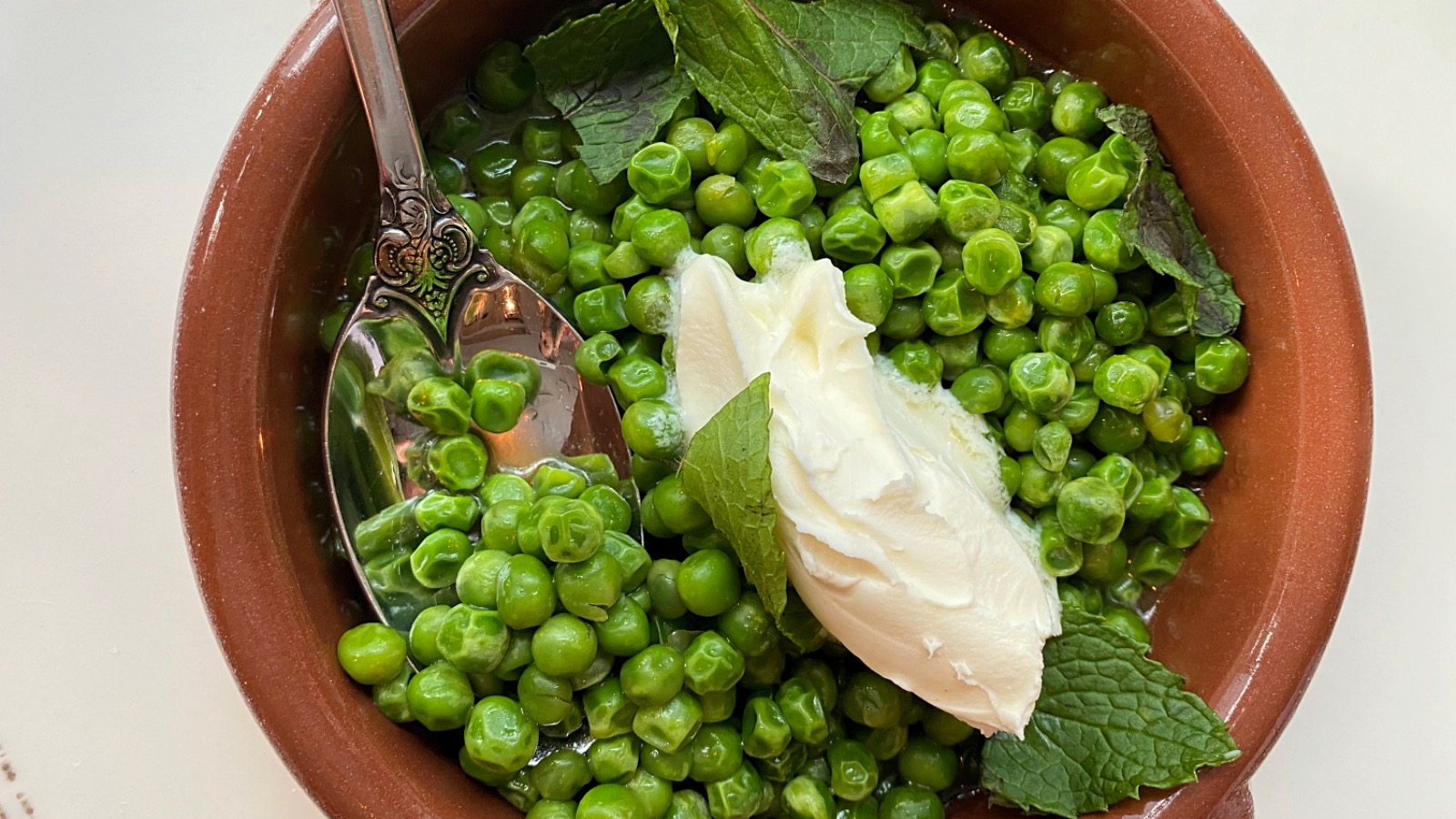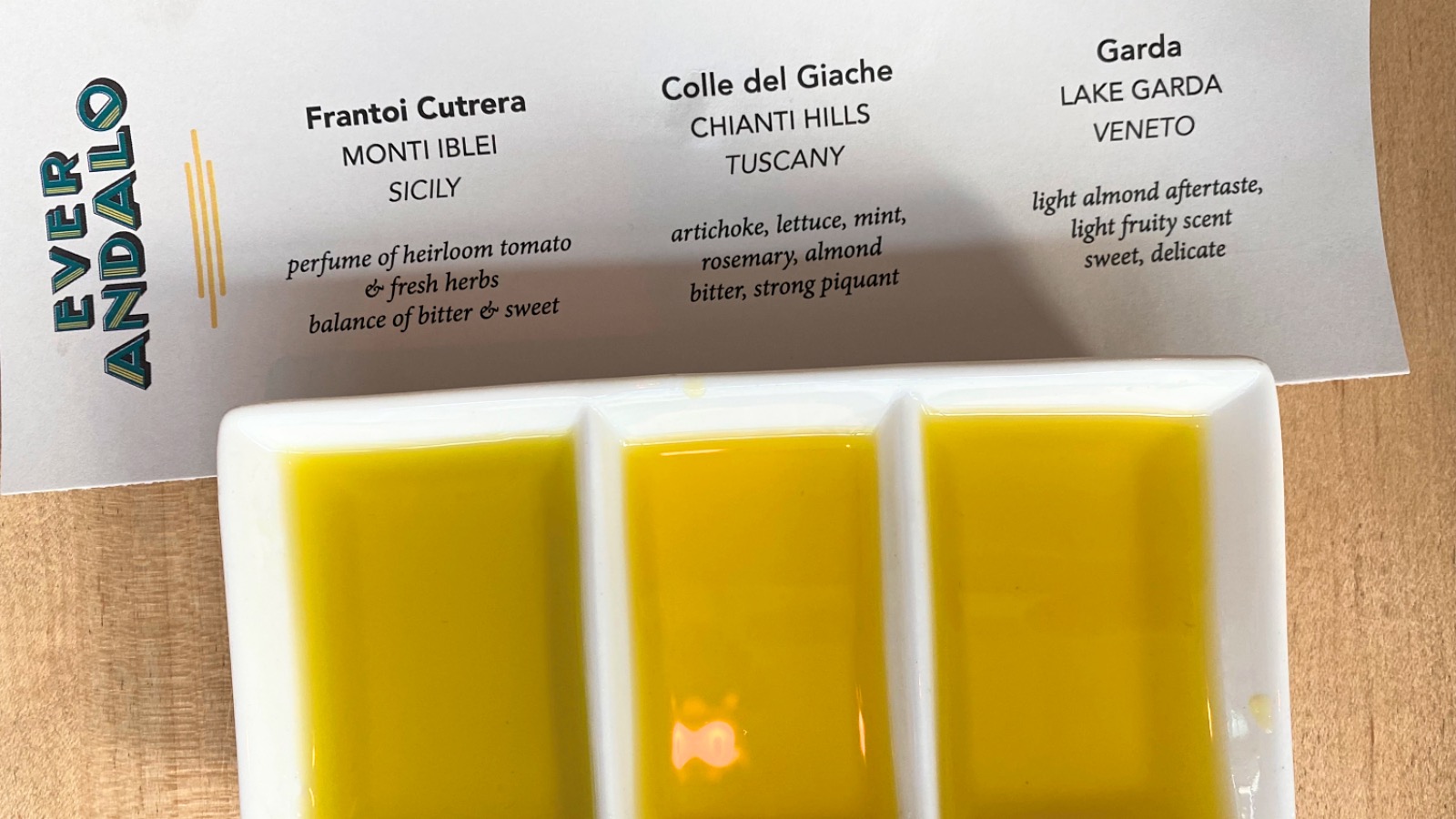 UNPRETENTIOUS REVIEW
3
Overall Rating
4
Service
2.5
Food
4
Vibe
The Basics
An Italian concept in NoDa with a notable beverage program
Last updated: November 30, 2023
In the Weeds
by Kristen Wile
Unlike its sister concepts, Ever Andalo tries to borrow a sense of place from elsewhere. While Haberdish and Supperland — other restaurants in the Tonidandel-Brown Restaurant Group — reflect the history and cuisine of the area in different ways, Ever Andalo looks to Northern Italy for inspiration. It's where co-owner Jeff Tonidandel's family hails from, which makes the restaurant seem more personal on paper. In comparison to the success with which its Southern-focused siblings present a cohesive yet unique menu, Ever Andalo's story is somewhat muddled in its adaptation to the plate.
Italian fare is beloved for its seasonality, whether that's in the brightness of olive-oil focused cuisine or the savoriness that comes along with regional styles of cooking that make use of plenty of cream and butter. Through menu descriptions, Ever Andalo's menu seems to capture this, with a variety of pastas, vegetables, and proteins that would be at home in its country of inspiration. Yet on delivery, the dishes have so many components that the beautiful simplicity Italian fare is known for is missing.
The salt-roasted beets, for example, feature the namesake root, layered with a whipped gorgonzola mousse, toasted pistachios, apple, and microgreens, including edible flowers. Taking a bite of the beets with just a few of their toppings is an enjoyable bite, but the dish could do with an edit as the flavors can be overwhelming. Similarly, the grilled octopus sits on a bed of sun-dried tomato vinaigrette, fresh tomato, and chili oil, with another heap of microgreens atop it. The octopus itself tastes more confit than grilled, erring more towards mushy than the toughness more common when ordering octopus. The vinaigrette only dampens what charred goodness may have been there.
The menu's pastas are more reliable, but over a course of several chefs have seen inconsistency in salt and overall seasoning. The mushroom tortelloni is a steadily enjoyable order, with truffles and a cream sauce bringing a hearty indulgence to the dish. When the seafood pasta features a tomato cream sauce, order it.
Ever Andalo is at its best when there is no room to over-chef. The olive oil flight, for example, highlights the varied flavors found in one of cooking's foundational ingredients, paired with exceptional focaccia. Similarly, the braised short rib strays little from tradition, resulting in familiar melt-in-your mouth bites of meat and harmonious flavors in the broth.
The level of service is familiar to those who frequent the other Tonidandel-Brown restaurant concepts. The staff knows the menu thoroughly, lending them the ability to recommend dishes as well as how much you'll want to order from each menu section, which ranges from small starters to full entrées. That attentive friendliness and familiarity makes Ever Andalo the kind of place you'll return to, even if the food isn't as memorable as you'd like.
Similarly, the bar at this Italian-inspired spot is a stand-out. A well-curated wine list from sommelier Michael Klinger includes bottle options from across Italy and a more limited yet similarly well-selected by-the-glass list. Colleen Hughes' skill in leading the mixology program across restaurant groups results in a cocktail list that pairs well with the food, as well as a variety of amaro options.
In its transformation from Crepe Cellar to Ever Andalo, the small dining room along North Davidson street became much brighter. Colorful wallpaper and elegant touches create a calming ambiance that harmonizes with the experience of dining there. That harmony is precisely what the menu often misses — but could easily be found by revisiting the simplicity of the region that inspired the concept in the first place.