Unpretentious Wine Club
Sign up for Unpretentious Palate's new wine club! We'll be working with sommeliers from popular restaurants across the city to bring you their favorite wines.
Each wine club offering will include 3-4 wines with a total value of around $100, with information about the selecting sommelier and why they love each wine. You'll also learn more about their restaurants' wine programs.
We'll host a happy hour at Bar à Vins in NoDa with the featured sommelier so you can meet them and enjoy a glass while you pick up your wines! Wines are available for pick-up only; wines must be picked up within 7 days of pick-up event.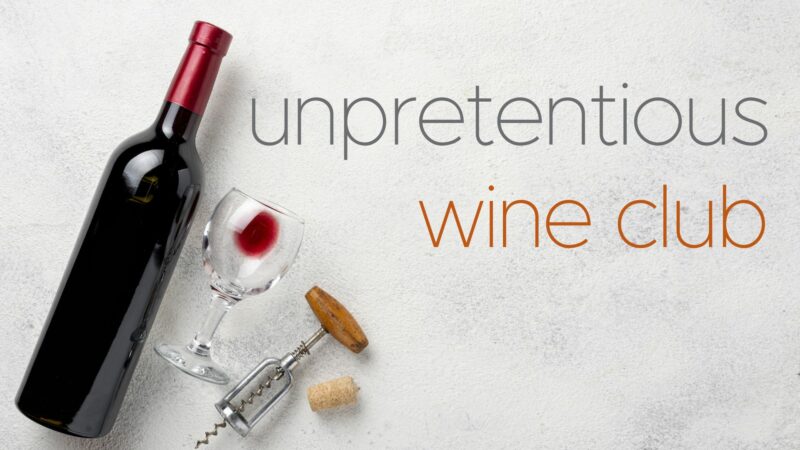 Fall 2022: Briana Cohen, Aria and Cicchetti
Pick-up happy hour will take place on Oct. 4 from 5 to 7 p.m.
Winter 2022: Michael Klinger, Supperland
Spring 2023: Edward Kuehnle, Restaurant Constance
Summer 2023: To be announced
Sign up below and pay via PayPal or credit card.